to the natural and untouched beauty of the Adirondack Mountains.
Location, location, location
It's a place to renew yourself on the serene shores of Mirror Lake, and take in the history of the town, just steps away from the famed Olympic Village and the heart of Lake Placid, New York.
No other place on earth provides this unique blend of comfort, rejuvenation, or one-of-a-kind experiences. Start planning your stay at the Golden Arrow Lakeside Resort now!
Village or Lakeside 
2 Queens or 1 King Bed
Microwave, Keurig, Mini Fridge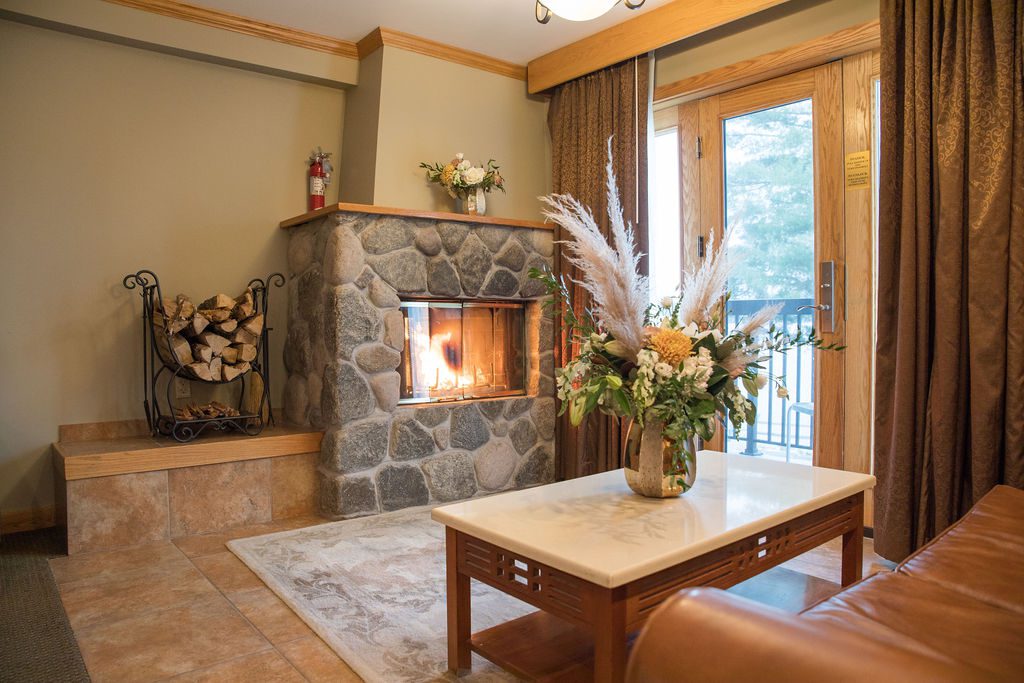 All the amenities of Deluxe Rooms but with added features such as a whirlpool tub and/or fireplace.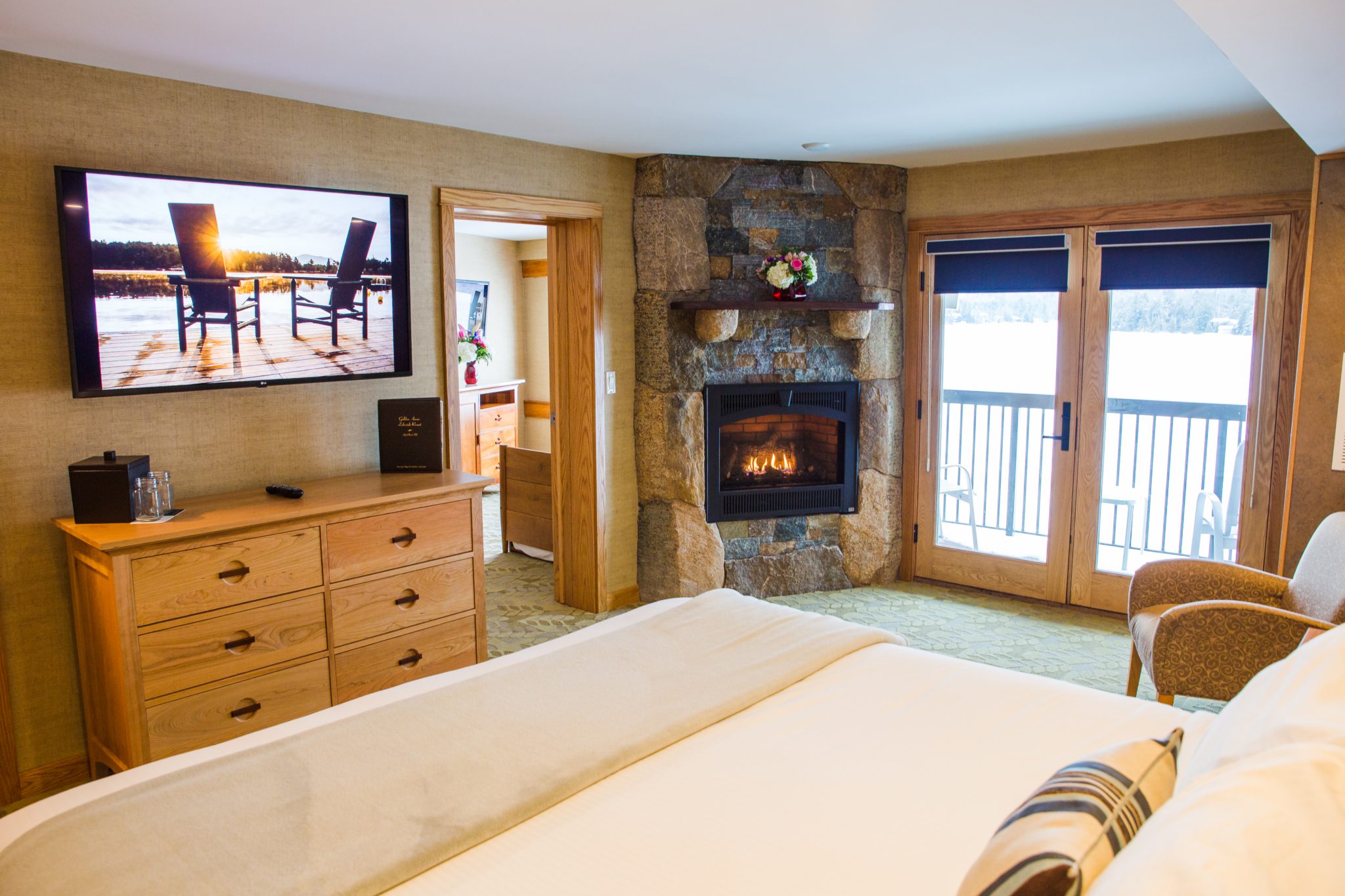 All the features of our Specialty Rooms but with an additional bedroom for more space.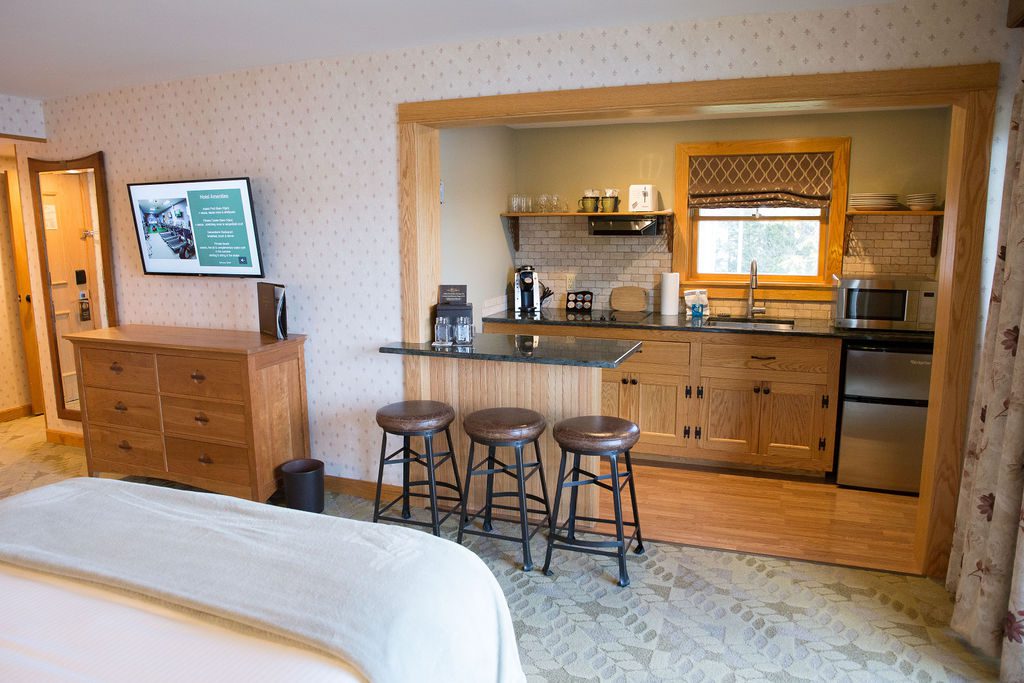 Apartment style living featuring everything you need to make a meal (minus the food of course).
Extras to enhance your stay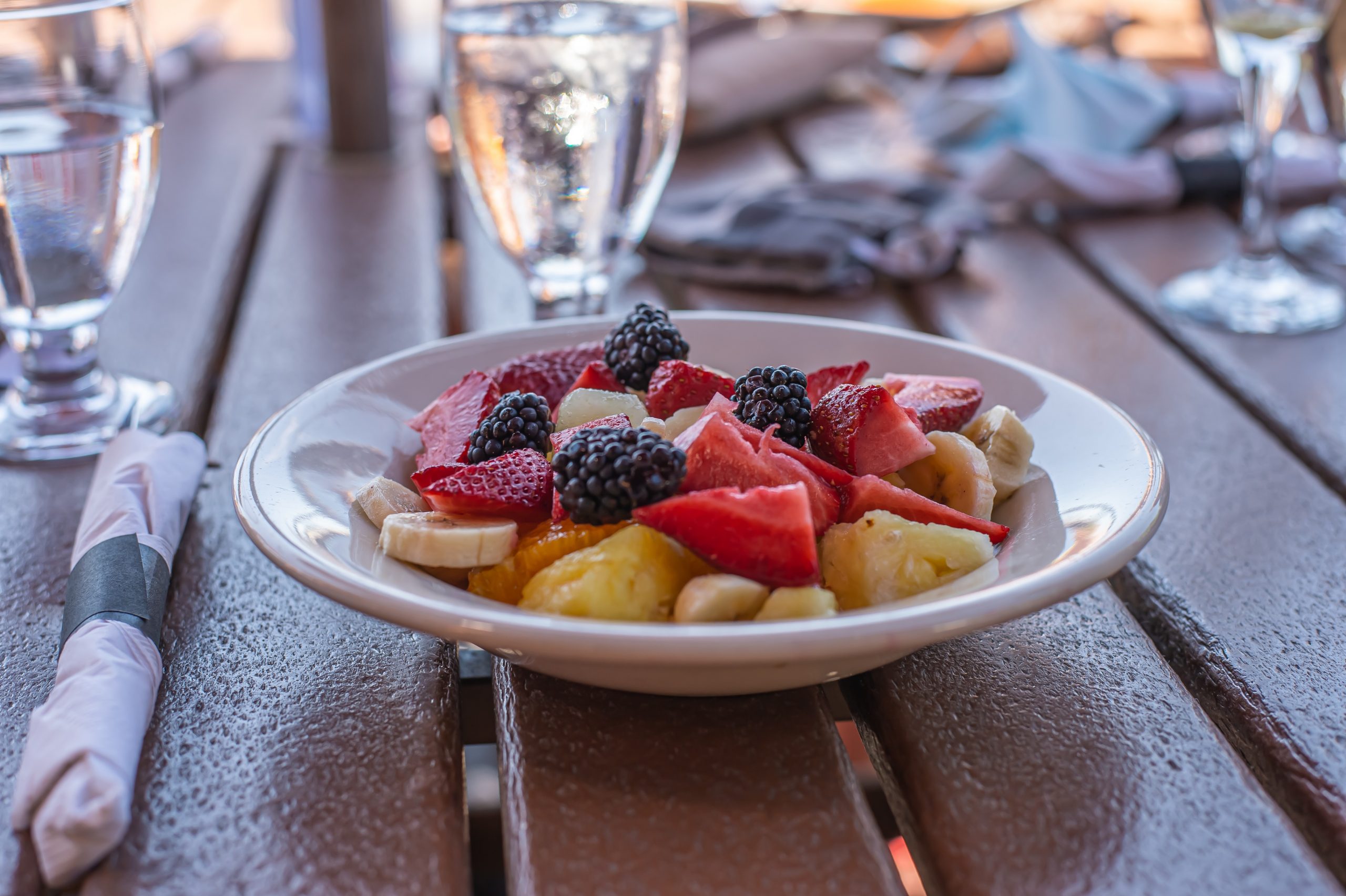 Generations Tap & Grill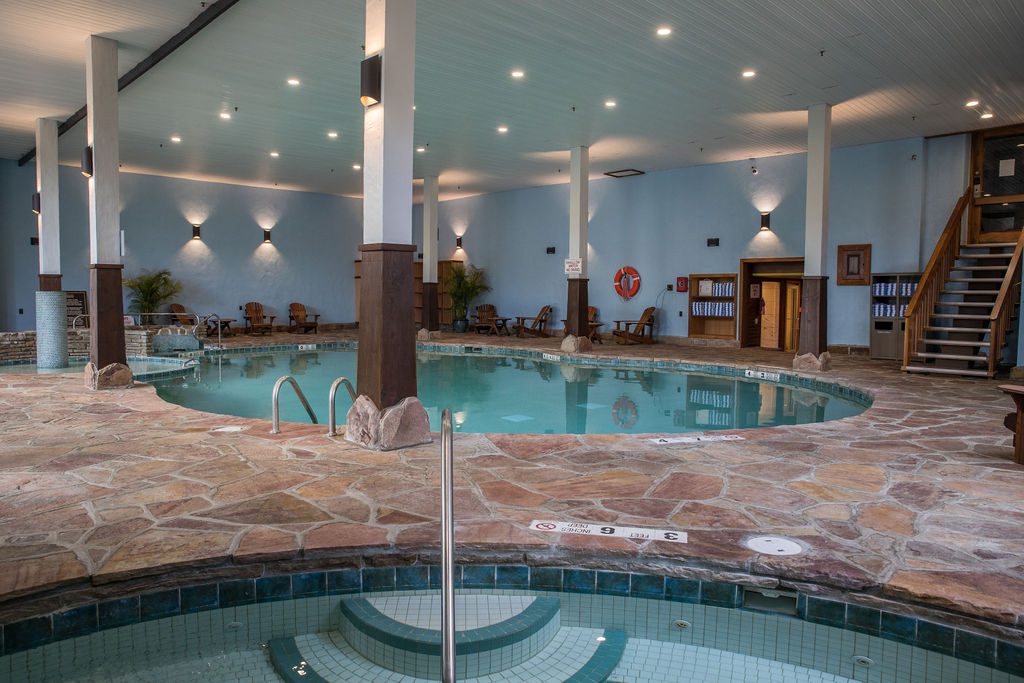 Pool
Fitness Center
Beach
A love story for the ages
Wini and Stefanie Holderied each traveled from Germany to New York City not knowing what was in store for them. Little did they know they would fall in love with each other and a small mountain town named Lake Placid.
From a 36 room motel to the 165 room resort it is today, the Holderied family has put their heart and soul into making the Golden Arrow a place where all guests feel like part of the family.
What are you waiting for? Book your getaway today!
Booking direct means you get the lowest rates.
Have questions? Give our reservations department a call. They're onsite and ready to help you book your next trip.
Follow the action no matter where you are