**Please note that restaurant hours and availability may differ due to COVID 19. We suggest checking their social media & website for up-to-date hours, menus, and policy. Most restaurants also require guests to have masks on when not sitting at their table.
Address: 2536 Main St
(518) 523-9056

Address: 2439 Main St


 

(518) 523-2997 



Address: 2742 Main St
(518) 523-9770

Address: 8 Morningside Drive
(518) 523-2323

Website
Hours: Sunday, Monday, Wednesday, Thursady 11am – 10pm
Friday & Saturday 11am – 10:30pm
Closed Tuesdays
"The only thing we overlook is the lake!"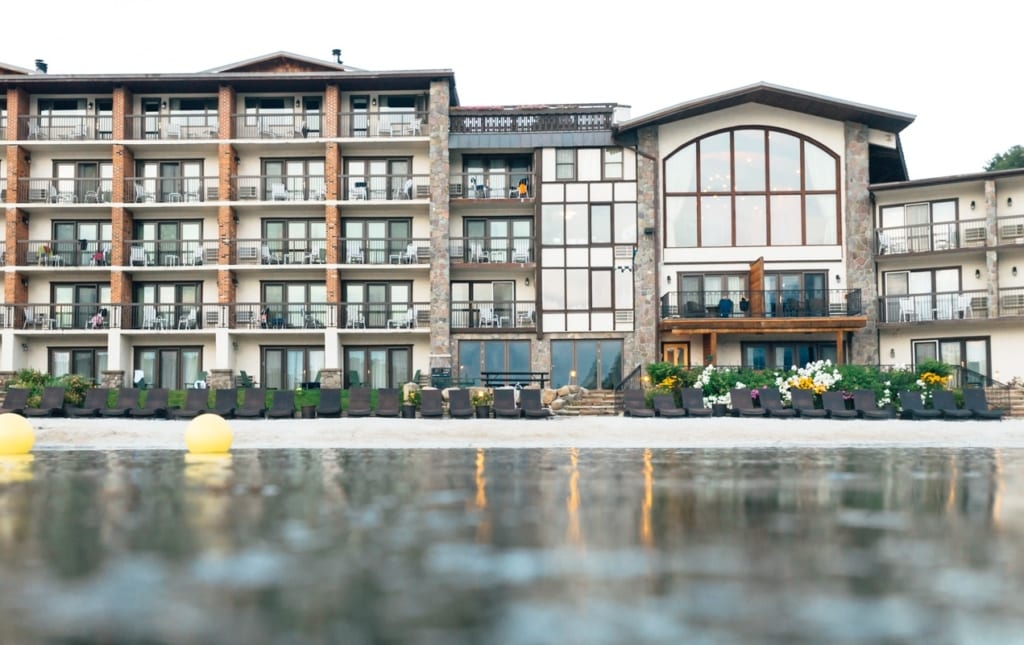 Surrender yourself to the natural and untouched beauty of the Adirondack Mountains at the first resort in the U.S. to receive the Audubon International's Platinum Eco Rating for Hotels. There are now only six hotels in the United States to obtain this honor! It's a place to renew yourself on the serene shores of Mirror Lake, and take in the history of the town, just steps away from the famed Olympic Village and the heart of Lake Placid, New York. No other place on earth provides this unique blend of comfort, rejuvenation, or one-of-a-kind experiences. Start planning your stay at the Golden Arrow Lakeside Resort now!